Image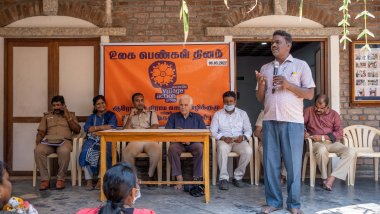 About AVAG
Our participatory development mission, emphasizes empowering communities and groups to build a better future for all. Our collaborative efforts enable them to address the challenges they face and to build a harmonious, secure, and resilient society.
Who We Serve
As an organisation committed to inclusive development, our stakeholders in the communities include women, men, youth, school children, teachers, farmers and both, traditional and elected leaders. The most marginalized such as single women, elderly, dalits, farmers, artisans and small business owners are our primary target groups. We assist the communities to define their own needs and design solutions, based on a deep understanding and collaborative effort.
Image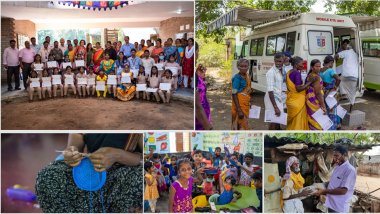 Approaches and strategy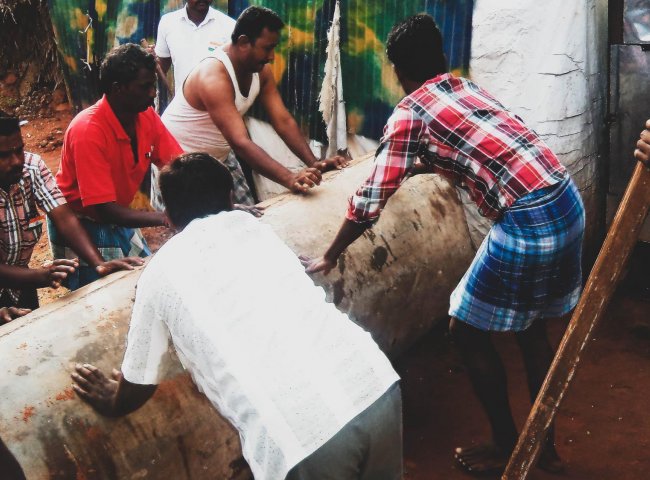 Inclusive
Working with people from all classes, religions, castes, and regions of society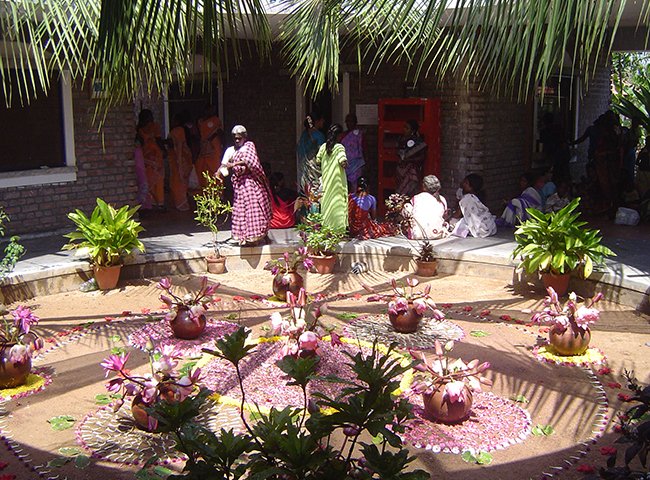 Holistic
Emphasising on overall development of both individuals and the communities, we serve.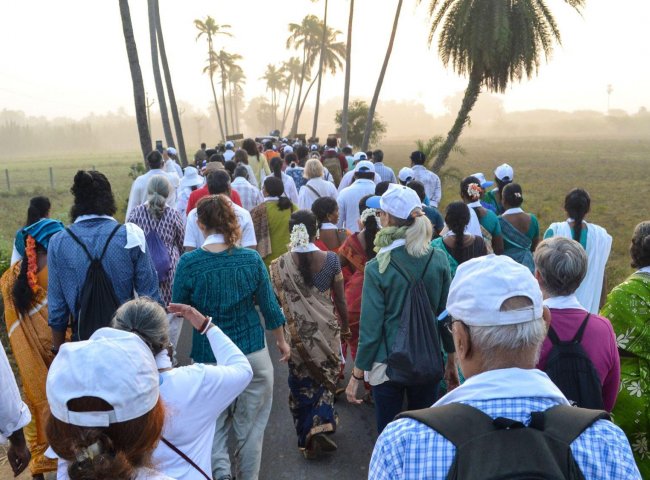 Empowering
Supporting the communities to build on their strengths and to go beyond any personal and collective limitations.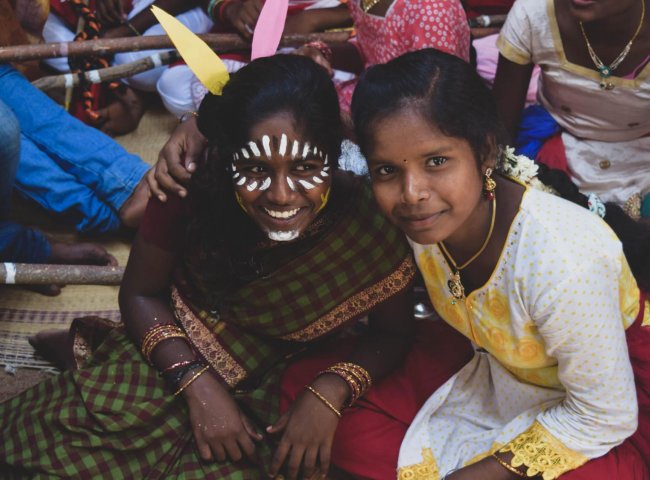 Participatory
Offering tools for the communities to lead their own development.
By promoting solidarity and cooperation, we aim to counter issues which underlie the traditional social and economic structures of the villages and communities we work with.